Relevant, Quality and Accessible

Students choose our health care programs because in this era of unprecedented expansion and change in the health care industry, Waka Medical Training Institute is a leader in provision of programs that prepare students for the future!
Convenient and Affordable

We have both online, on-campus, full-time and part-time learning options. Students choose the mode that is convenient for them without sacrificing their other social or professional commitments.
Industry Accredited Programs

Waka Medical Training Institute is accredited by the Nursing Council of Kenya , TIVETA and the Ministry of Education to offer industry-standard courses. Students are guided by high caliber faculty in a practical setting both in class and our Hospital.
Why choose us

We pride ourselves in academic quality and learners success
We make it both convinient and affordable to our students.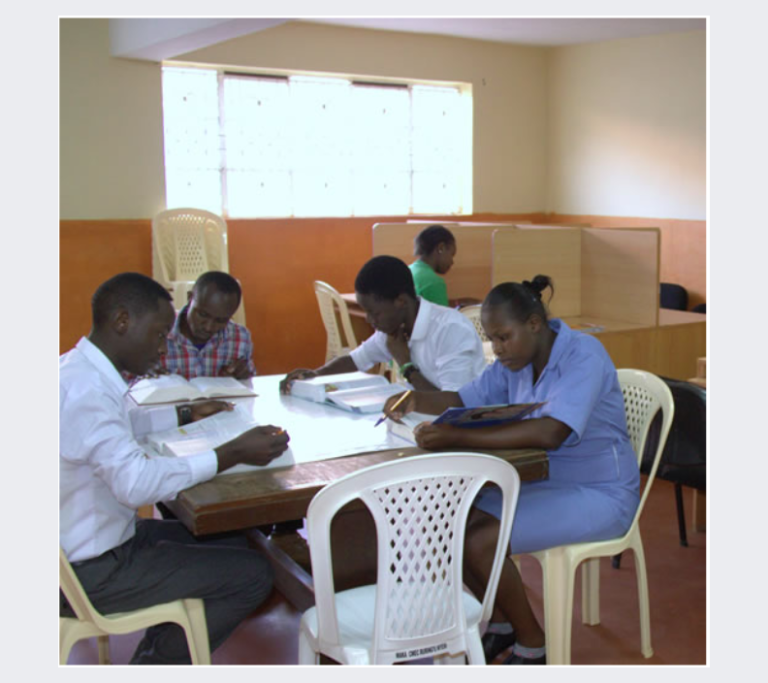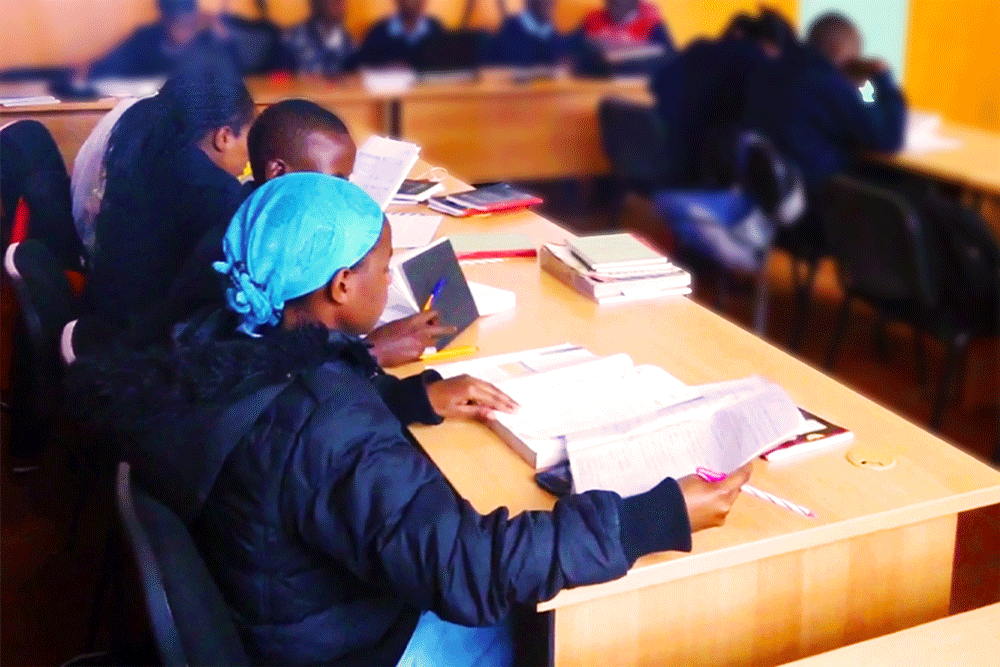 Diploma in Nursing and Midwifery
This are the requirements for this course
KCSE mean grade of C plain
 C plain in Either Kiswahili or English
 C plain in Biology
 C – in any of the following Math, Chem, or Phy

 

 
Diploma & Certificate in Perioperative
Theater Technology
Qualifications:
C- (minus) in KCSE (DIPLOMA)
D Plain in KCSE (CERTIFICATE)
Duration:
3 2 years respectively
Examining Body