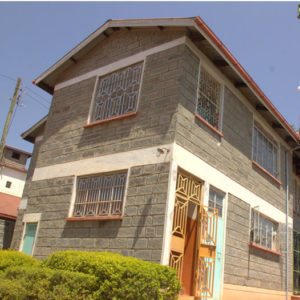 The Waka Hospital provides Primary Health Care to the Staff, Students and members of the neighbouring community.
Services offered include Medical Consultations, Laboratory Tests, Family Planning Services, Health and Psychological Counseling, Post Partum IUCD, Basic Emergency Obstetrics, Neonatal Care, Examination of the new-born, Care of the cord, Stress management, HIV/AIDS testing and counseling, Dispensing and Minor Surgery.
The hospital is managed by an experienced doctor, senior clinician, senior nurses and laboratory technician with more than 10 years of experience in the healthcare industry. The plans to increase the infrastructural and human capacities to serve the whole Nyeri County are underway in response to the growing needs of the community.