At vero eos et accusamus et iusto odio dignissimos ducimus qui blanditiis praesentium voluptatum
Nam libero tempore, cum soluta nobis est eligendi optio cumque nihil impedit quo minus id quod
Temporibus autem quibusdam et aut officiis debitis aut rerum necessitatibus saepe eveniet voluptates
Sed ut perspiciatis unde omnis iste natus error sit voluptatem accusantium doloremque laudantium
Created For Education Business
At vero eos et accusamus et iusto odio dignissimos ducimus qui blanditiis praesentium voluptatum deleniti atque corrupti quos dolores et quas molestias excepturi sint occaecati cupiditate non provident, similique sunt in culpa qui officia deserunt mollitia animi, id est laborum et dolorum fuga.
President
Dr. Rosemary W. Kamunya holds a Master of Arts degree in Community Care and HIV/AIDS- University of Wales, Britain and Bachelor of Science in Nursing (Hon) from University of Nairobi. She Kamunya has vast experience of over 35 years in management and training in the health sector having served in senior positions in government hospitals, local and international private health organizations, rising to the position of Senior Regional Technical Advisor of Training with JHPIEGO under Global Learning Office.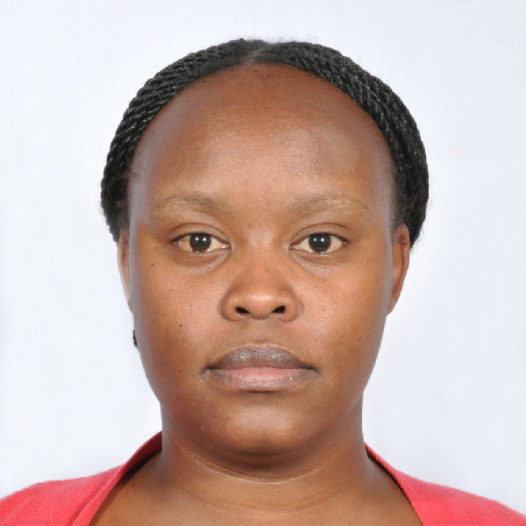 Council
Joygrace Muthoni holds a Master of Science degree in Public Health (MPH) from Jomo Kenyatta University of Agriculture and Technology, Kenya. She has a Bachelor of Science in Nursing degree from the University of Eastern Africa Baraton. She possesses several certificates in specialized courses in: Helping Mothers survive, Standard Based Management and Recognition (SBM – R), Instructional Design Course and Modular Computer Assisted Learning [ModCAL] Clinical Training Skills Course from Jhpiego.