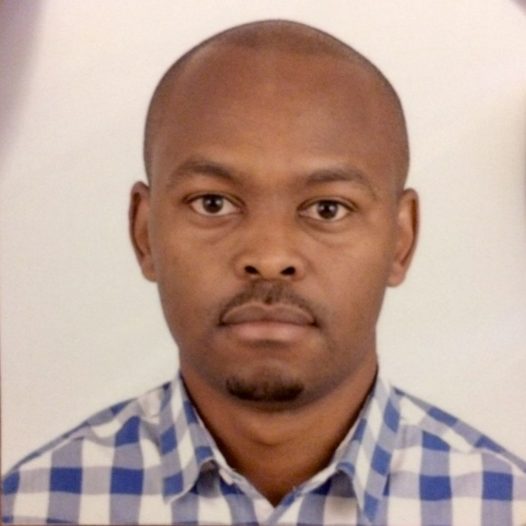 Very passionate about the maternal health industry having grown up around the medical community and supervises and supports the hospital and institute. Experienced businessman in travel industry, consultant and previously worked as Network Engineer.
President
Dr. Rosemary W. Kamunya holds a Master of Arts degree in Community Care and HIV/AIDS- University of Wales, Britain and Bachelor of Science in Nursing (Hon) from University of Nairobi. She Kamunya has vast experience of over 35 years in management and training in the health sector having served in senior positions in government hospitals, local and international private health organizations, rising to the position of Senior Regional Technical Advisor of Training with JHPIEGO under Global Learning Office.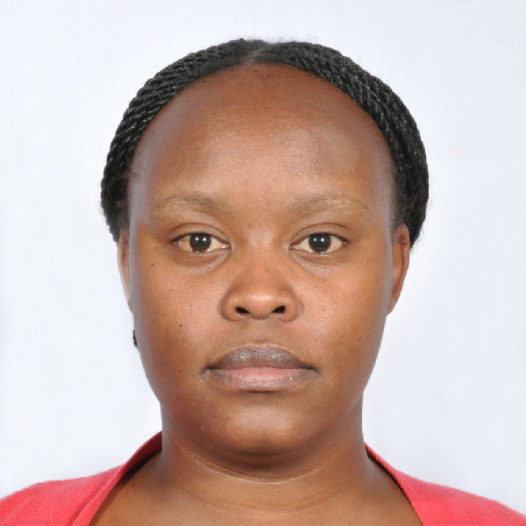 Council
Joygrace Muthoni holds a Master of Science degree in Public Health (MPH) from Jomo Kenyatta University of Agriculture and Technology, Kenya. She has a Bachelor of Science in Nursing degree from the University of Eastern Africa Baraton. She possesses several certificates in specialized courses in: Helping Mothers survive, Standard Based Management and Recognition (SBM – R), Instructional Design Course and Modular Computer Assisted Learning [ModCAL] Clinical Training Skills Course from Jhpiego.